Guide to Martin Guitars: Find Out What Makes Them so Popular…
Another big name when it comes to guitars is "Martin"! There are many learners who desire to own this brand some day, and it is indeed a great feeling to walk out of the store with your first Martin guitar. Just like the big names out there, Martin also puts the same amount of care and perfection in all their guitars. Martin Acoustic guitars are among the more expensive guitars, and are highly respected by many professional guitarists. Of late, this company have also started making less expensive models, aimed at beginners & intermediate guitar players. Top-class professional artists use this brand.
Martin Acoustic Guitars
These are some of the best selling Martin acoustic guitars on the market.
Martin LXM Little Martin Acoustic Guitar
The Martin LXM Acoustic Guitar is a perfect choice for travel, practice, and beginning students. Modified Martin body features a wood-pattern HPL top with "1-style" Sitka spruce bracing, Micarta fretboard and bridge, 23″ scale, Stratabond modified low-oval neck, and Martin's patented neck mortise. Gotoh nickel-plated tuners and C.F. Martin script logo adorn the headstock. It includes Martin heavily padded gig bag.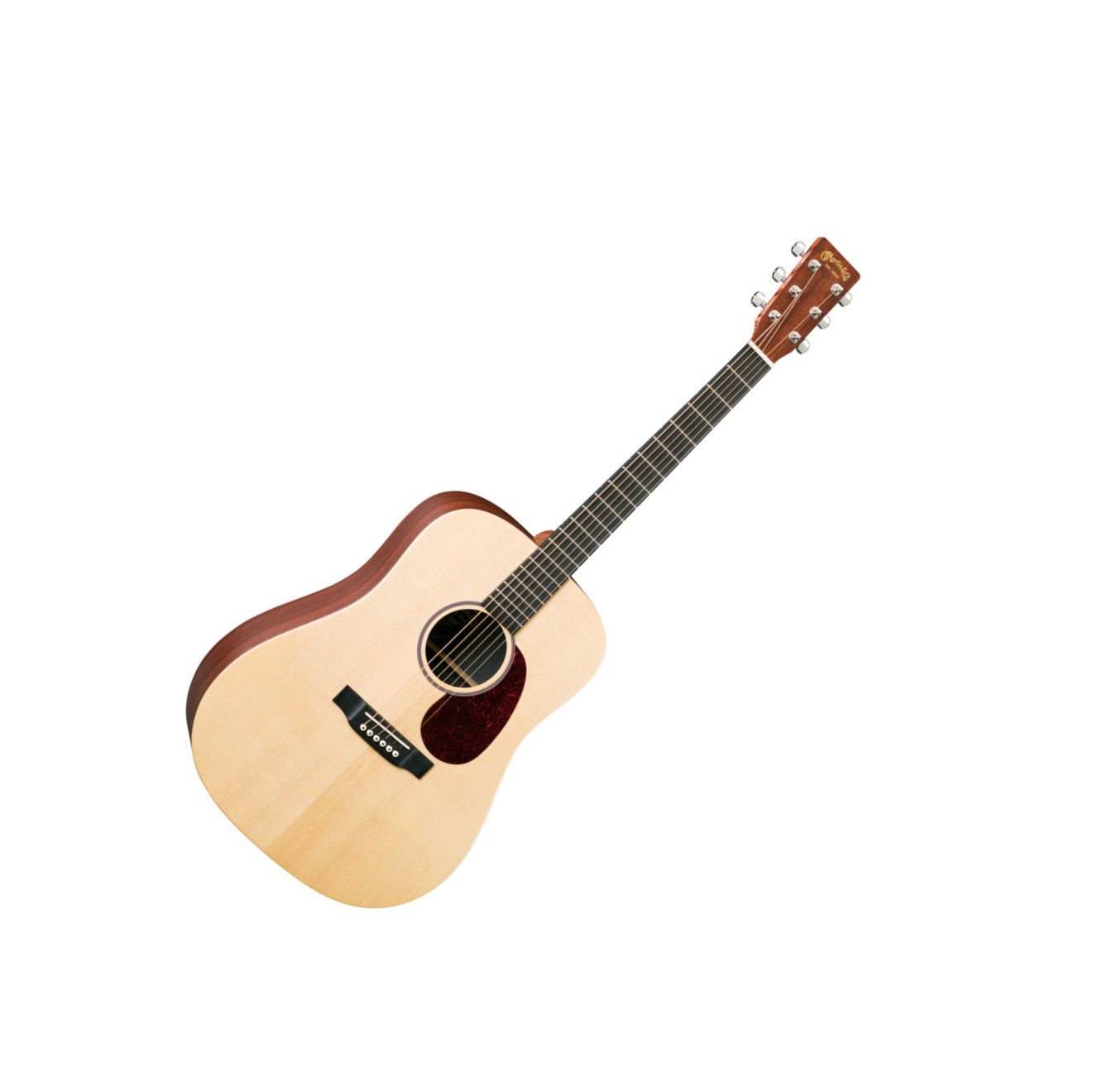 Martin DX1AE X Series Dreadnought Acoustic-Electric Guitar
This solid-bodied dreadnought acoustic electric guitar produces the rich, dynamic sound and look that Martin is known for. It features Fishman Sonitone electronics. Its difficult to find a better sounding guitar at this price.
Martin D35 Acoustic Guitar
The Martin D35 Acoustic guitar is a three-piece back design with extra wide bindings, bound ebony fingerboard and ebony bridge. Tonally, it produces a particularly strong bass, making the D-35 ideal for rhythm playing. To accentuate the treble, Martin uses lighter 1/4″ top braces which give the D-35 its characteristic warmth and balance.
Martin Acoustic Electric Guitars
These are some of the best selling Martin acoustic electric guitars on the market.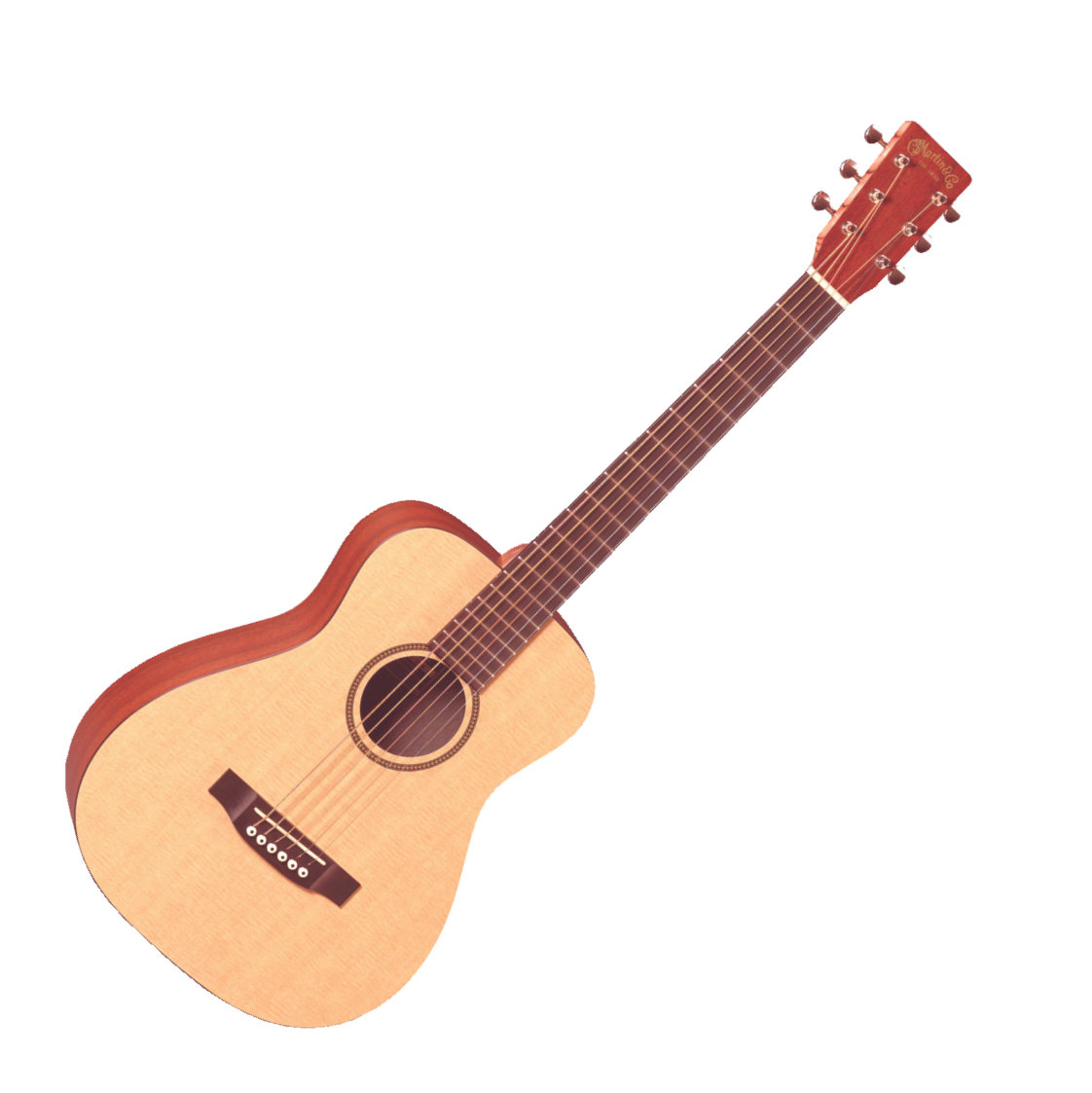 Martin LXME Little Martin Acoustic-Electric Guitar (with Gig Bag)

Built with Martin quality craftsmanship, its capable of producing great sound in a smaller guitar. This Little Martin may be small, but it packs a sonic punch. It features Fishman Mini Q electronics, so it's perfect for the bedroom or the stage, read more…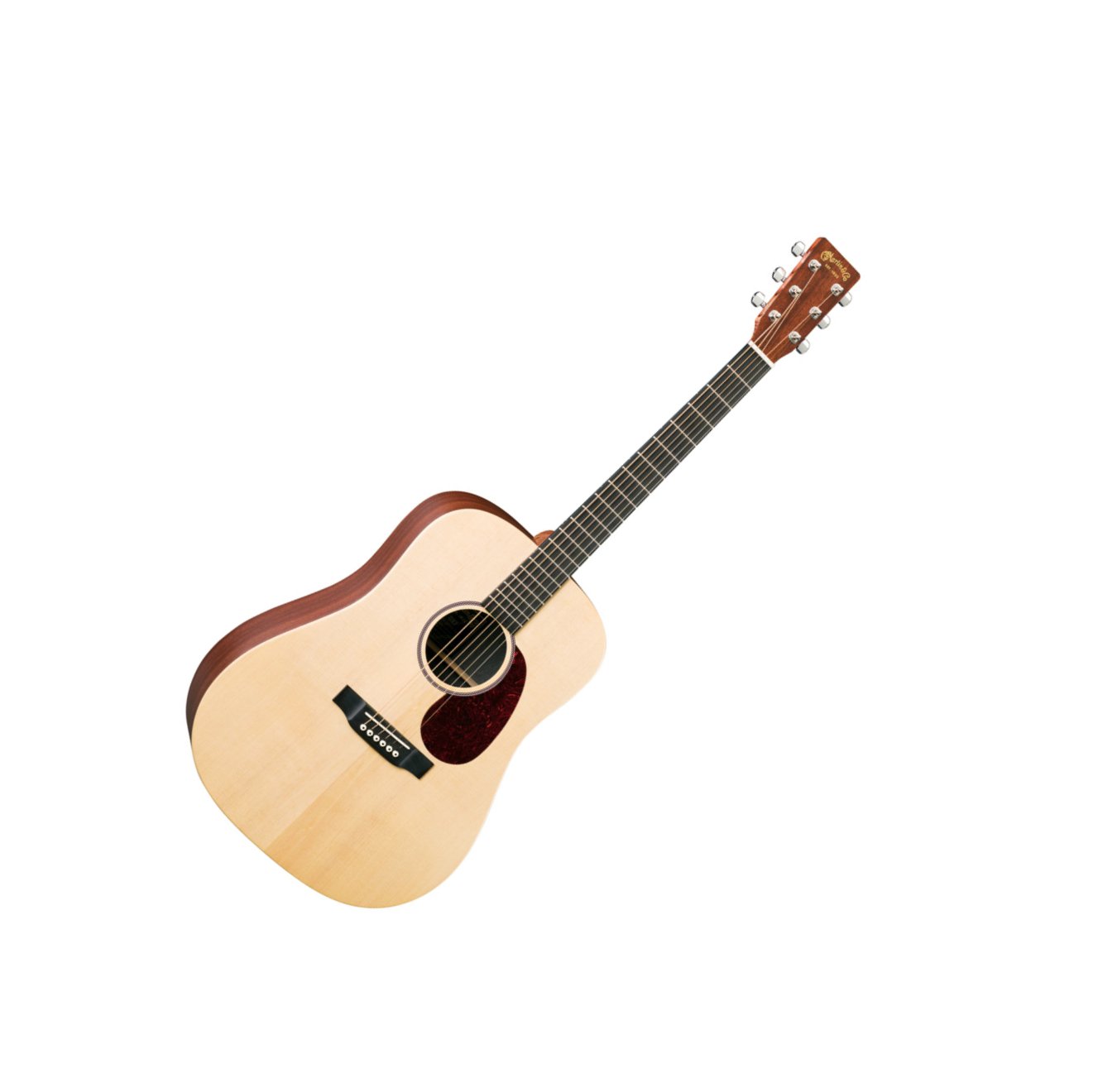 Martin DX1AE X Series Dreadnought Acoustic-Electric Guitar

With the Martin DX1AE acoustic electric guitar, you can get that rich & dynamic Martin sound that you always desired, without having to spend a lot of money. It comes with solid Sitka spruce top and Fishman Sonitone electronics, read more…
About Martin Guitars
Martin guitars in 1800 did a lot of innovations including the X bracing system, the system produces a classic tone on the guitar martin today. Even now, they use top quality woods that are expertly inspected. In the nineteen thirties, the company incorporated the dreadnought design for creating the most famous and revolutionary Dreadnought guitar, which other manufacturers later on started emulating as well.
Martin is a leading manufacturer of flattop acoustic guitars, and this brand is highly regarded for their steel-string guitars. However, they do have a good variety of electric guitars and electric basses as well.
The Dreadnought series is their most popular guitars. You will find lot of guitarists swearing by the Martin guitars. Be it Eric Clapton, Nancy Wilson, Bob Shane, Johnny cash, Sting, Buddy Guy, Paul Simon, etc and they are all big fans of martin guitars.
As mentioned before, Martin guitars can be really expensive, with some of them costing thousands of dollars. In fact, their vintage instruments often cost around six figures. But in case you are thinking the cost is only for their brand name, the reality is quite different and you need to experience it to realize it. Just visit a music store and play one of their acoustic guitars, and you will know that the sound generated is based on their years of dedicated and quality craftsmanship.